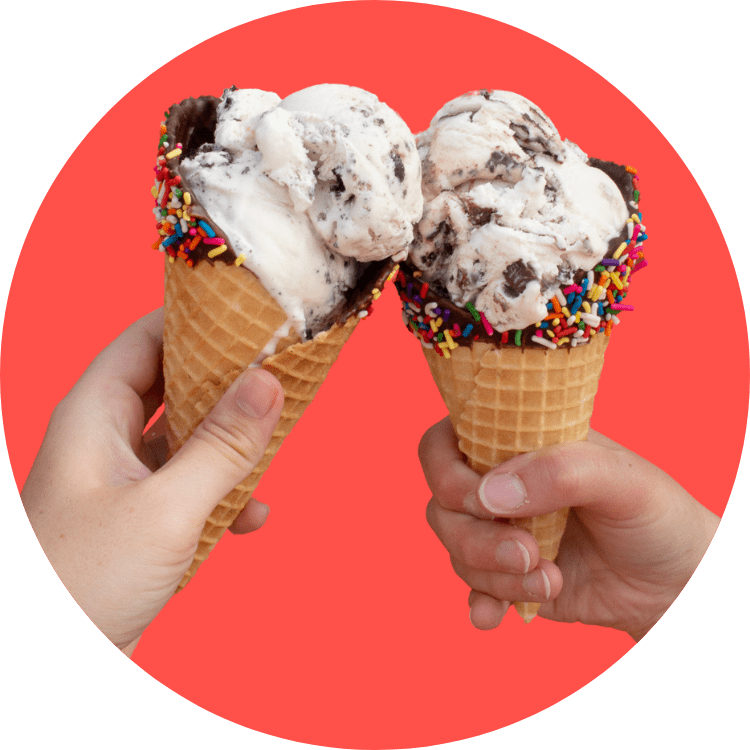 Making Frederick Sweeter for Over 20 Years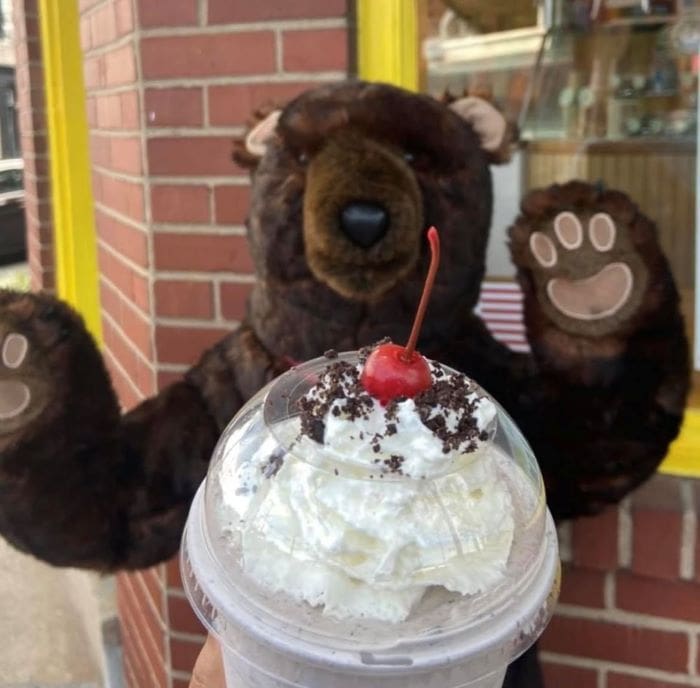 Wally is third generation royalty in Downtown Frederick. Fred, Wally's grandfather was the first bear to greet customers outside our store. Then Wally's father Theodore took over. Theodore recently retired, so now it's Wally's turn to continue their family's legacy. Don't forget to say hello next time you pass by!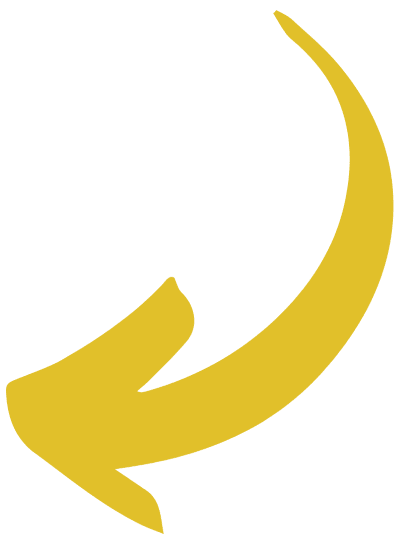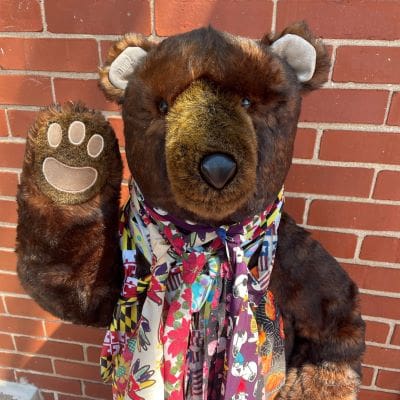 Wally owns 11 ties and many were made by the owners.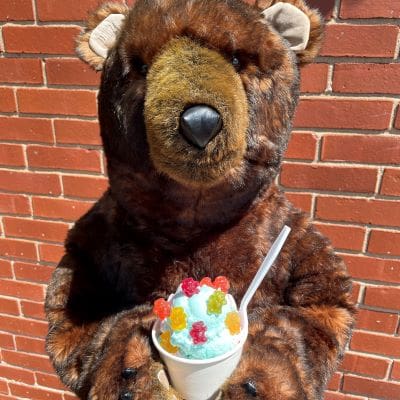 Wally's favorite topping is Gummy Bears, of course!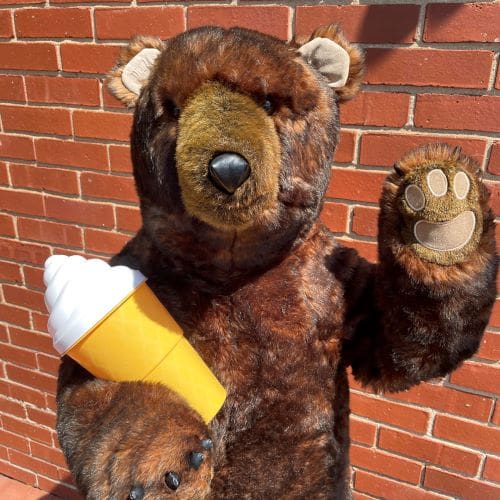 Wally has been on the job since June 20th 2021.